No Fear & Loathing in Andalucia, or How I Beat Those Black and White Blues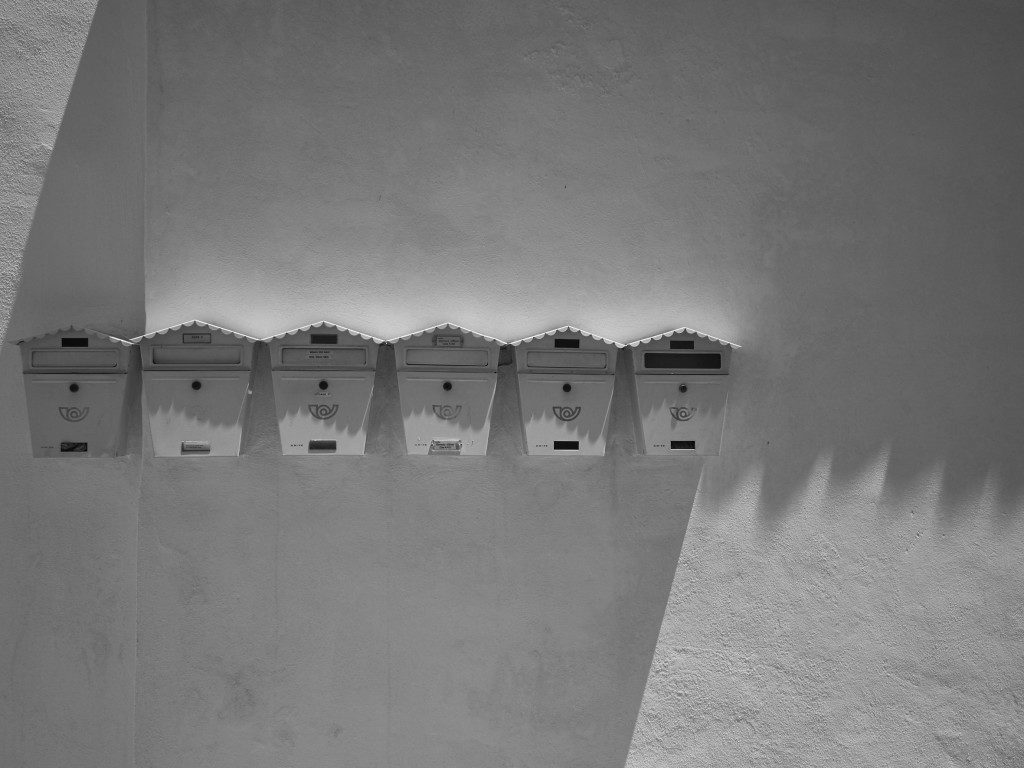 Back in the day, when I was shooting film and travelling, I usually had 2 cameras with me, one with transparency (slide) film and one with black and white.
The colour slide film was for stock library work (I used to make quite good money doing that) and b&w was just for me, to be processed and printed with TLC in whatever lab I could get into, or failing that a converted bathroom or kitchen (eventually I rented a proper place with a fellow photographer and felt like a grown up pro).
But there was always a problem.
I would arrive at some new exotic country and immediately get down to shooting in colour without any issues, but always I would need a day or 2 before I could 'see' in black & white.
This would sometimes cause me to panic, after all wasn't this, in the end, my personal work, the thing I did for pure pleasure?
Because a lot of the images were landscapes, or outside and it was usually sunny (I am from the UK, so back then I never went anywhere that was not sunny, hot and sweaty), and as a result I would often use polarisers or red/yellow filters; the latter options helped me a great deal to see tonally, but never quite assuaged that initial panic that maybe I had finally lost the ability to work without colour.
Fast forward to now and of course with digital photography the limitations of what film you have in the camera are irrelevant, but still you have to deal with the 'act of seeing,' many times I have determined to shoot an image as b&w only to get it into my post-production application and find the colour version preferable (this happened a lot when I was in Berlin, a place you might think was invented for b&w!)
Then I started using M4/3 cameras and discovered the glory of digital viewfinders; you can turn them to monochrome!
I am not sure if this is cheating, as is the ability (with RAW files) of still being able to go back to colour if you decide. But what the hell, whatever works.
So when I went to Andalucia I made a point of spending several days shooting only in monochrome and of course my rule of using only one fixed lens (I have written about this elsewhere, but to recap; I work with some much equipment I therefore like the freedom of no choice when travelling).
It is still difficult, but I have always had grave doubts of anything that is too easy; that feeling you are on auto-pilot.
So, yes I often struggled but I got some images I really love and that adage of 'no pain, no gain' holds true even if you aren't actually killing yourself with exercise.