Photographing Warehouses and Workers for Bunzl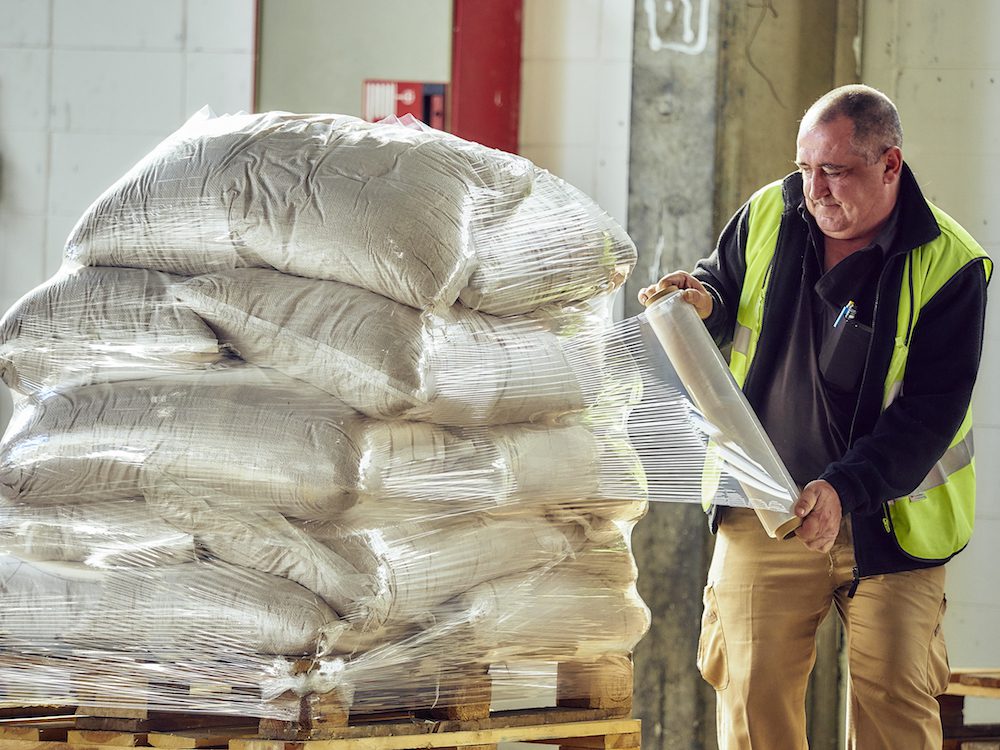 These jobs came via a UK based agency called AAB Design. The first job was for Bunzl. Their warehouse and offices are near El Prat Airport, I was there to photograph the space and the workers.
The second time was maybe 2 years later, near Cabrera de Mar. The company was Cemelin and Bunzl had recently bought them, in order to further increase their presence in Spain.
This kind of work I like a lot, apart from having a captive subject matter, the spaces themselves are invariably spacious, well-lit and colourful. You can have a lot of creative fun with composition and as always I use some artificial light to add a touch of drama.
I reckon this type of project often falls into the category of environmental photography, which I have mentioned before on my other site, as one of my favourite types of work. What I love is that you get to work with the composition of people in spaces and never know what you are going to find until you arrive.
The people are always nice to work with as well, I guess it's not an everyday occurrence and because it's for the company magazine and website it might well constitute 15 minutes of fame.
The other good thing is the latitude you are given as wells the time to get images you like, pretty low stress work all in all and the trip to Cabrera de mar, in the morning was very relaxing, I took the coast train and the views with the morning sun were lovely.