City Light; Those Magic Hours When You Can Take Your Studio to the Streets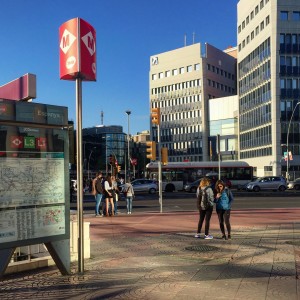 I would like to take the idea of 'Magic Hour' and turn it into Magic Hours.
Maybe ironically, what I am suggesting might fly in the face of something sacred to many; that moment when the natural light is just perfect (and alas fleeting) for beautifully lit portraits.
My magic hours are when the natural light, by chance of modern architecture and it's gleaming brutality, can give you a look like that of a studio and most likely won't be at all soft and nostalgic.
Many years ago when living in London I began to notice this effect and endeavoured to remember when and where it occurred. It is the look you get when the sun hits the glass or metal of modern building and creates all sorts of amazing specular effects that, like the natural type, are all too often fleeting.
The great advantage of this light is that it can happen any hour of the day and of course is affected by the seasons.
If I were a more organised person I would have written down the info in the past, but never did, luckily today with your smart phone this is no longer a problem, take a photo and you will have date and time and GPS if needed.
I really think it's a good idea to watch out for this phenomena where you live as it could make for great fashion or portrait shoots, especially if like me you favour the use of environments.
I decided to write this post because of a particularly spectacular occurrence near where I live and I grabbed a few shots on my iPhone one of which is below: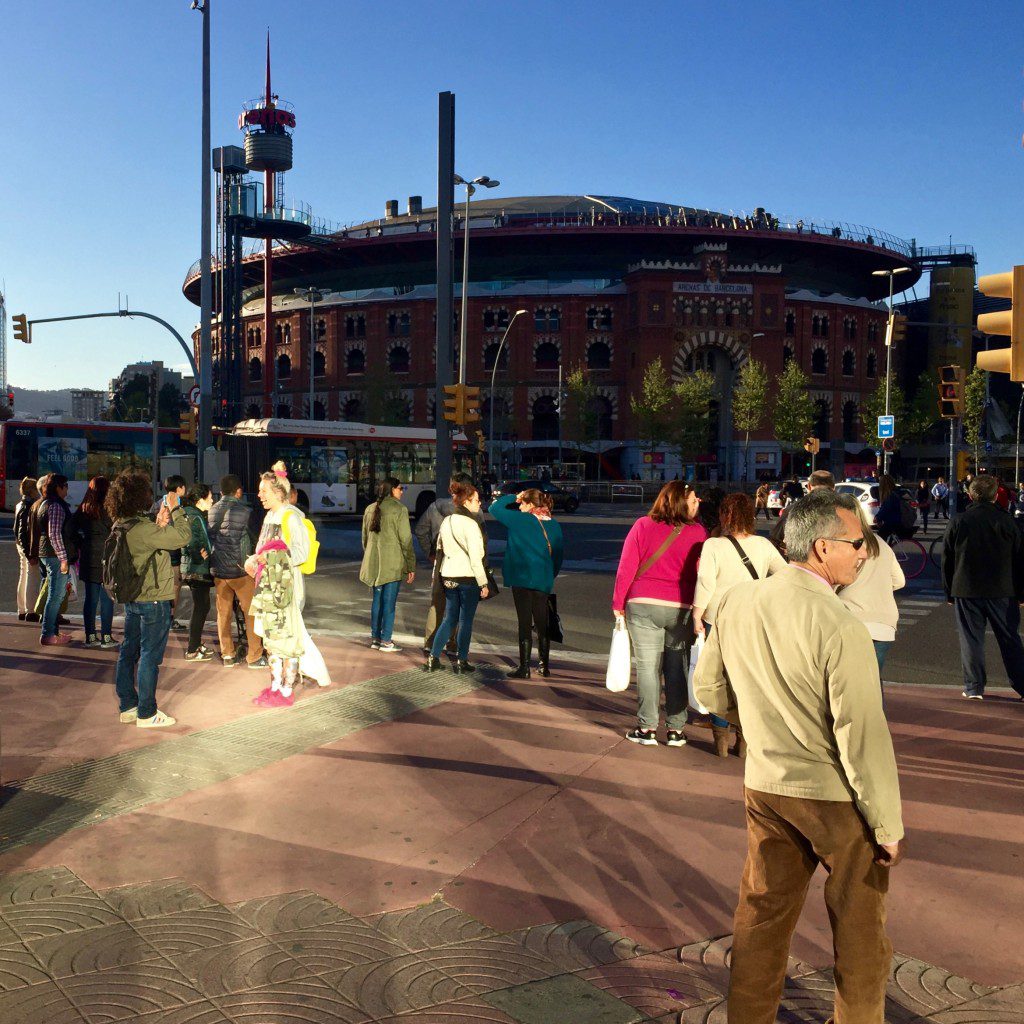 Now of course if you are just shooting head-shots or something that does not directly reference the place you are, you can get similar effects with reflectors, or even flash, but you will be limited by their size, availability of assistants and if it's windy, well good luck!
When I think about this lighting it is because I imagine capturing the someone in the space or even just the space itself, as is the case in the examples I have posted here.
When I decided to write this post I did a quick search of my archives and found some images easily, but I know there are probably many more, so I'll maybe update this article when I come across them.
Below is the earliest example I can find, dating from the mid/late 90s and captured on one of Olympus's first digital cameras which they kindly lent me: