More Experiences with a Home Studio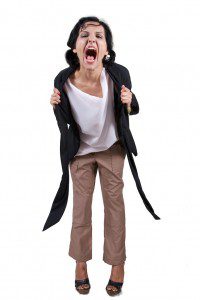 I have not done much fashion myself but years ago, back in London, used to work with a friend who did, I was  doing the post production in Photoshop which was my big obsession at the time, I had taken a hiatus from photography and was working as a designer at a big agency.
I was contacted by Louise who got my number from a mutual friend and she asked if I would be interested, it was perfect timing because I had started to think i would like to try my hand at it and was just looking for a good opportunity.
Originally we were hoping to use a space that belonged to a friend but availability clashed with that of a model she had found so with some doubts I suggested we try it at my place. I had thought it was just going to be 3/4 length shots but as it turned out she wanted full length, bugger!
My walls are an ok shade of off white with is serviceable but the floors are wood and I did not have any real backdrops, not to mind that the space was severely limited.
I decided to put down a white bed sheet on the premise that it would make post production easier. I had to remove all the furniture and we had just enough space to work in but it was far from ideal. There is one image which shows the actual space.
It was a pretty long day, in 8 hours we shot close to 40 different garments. I really enjoyed it and the camaraderie that develops during such a shoot is nice as well, we were snacking on pizza toward the end and drinking beer, it was cathartic and afterwards I felt exhausted.
What I have learned is that working with a model, who is someone happy to be photographed, is a joy, as you are not worrying about getting them to smile or relax in the same way you do for portraits, all you really need to worry about is the lighting and getting useful poses.
I definitely want to do more fashion, only next time I will make sure we get a proper studio if thats the look required because 2 days sorting out the background in the computer was extremely boring and a lot of time to loose, the actual images needed so little work as the exposures were pretty spot on.