Home Studio; Cost Effective Portraits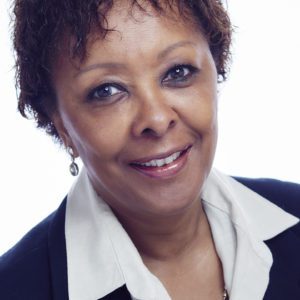 I would love to have a studio.
But I don't particularly want to spend my life working in one; I still prefer the idea of environmental portraits. But, at times the ease of a studio is very seductive. So, home studio or even pop-up studio, call it what you will.
If the results are good and the price reasonable, everyone is happy.
I have photographed quite a few people in this space now. They tend to be mostly for business headshots and are not too experimental.
However, I have been refining several different looks that I can now go to, as a starting point and which allow for some creativity.
I want to see how far I can push this set-up for personal creative projects.
With just one flashlight lighting setups are feasible, the sun can easily light the background and even on an overcast day, a 'hot-white' is possible.
Hot-white refers to getting a background that is white without shadows. The usual way to light the background is with 2 lights aimed at it at 45-degree angles. However with a translucent backdrop, you can do this with one light and that one light can sometimes be a natural source, like the sun.
Sometimes I let the backlighting spill onto the subject. This gives a rim-light effect which can define the face and its bone structure.
I usually use a hair-light. Originally this was mostly for males as it gave a harder dramatic look. But it can be used for everyone if you place it right. I almost always use a beauty dish and bounce this off of reflectors. Reflectors can be adapted to fill, or for a beauty look that is a full surround effect. They of course also give the all-important catch-light to the eyes.