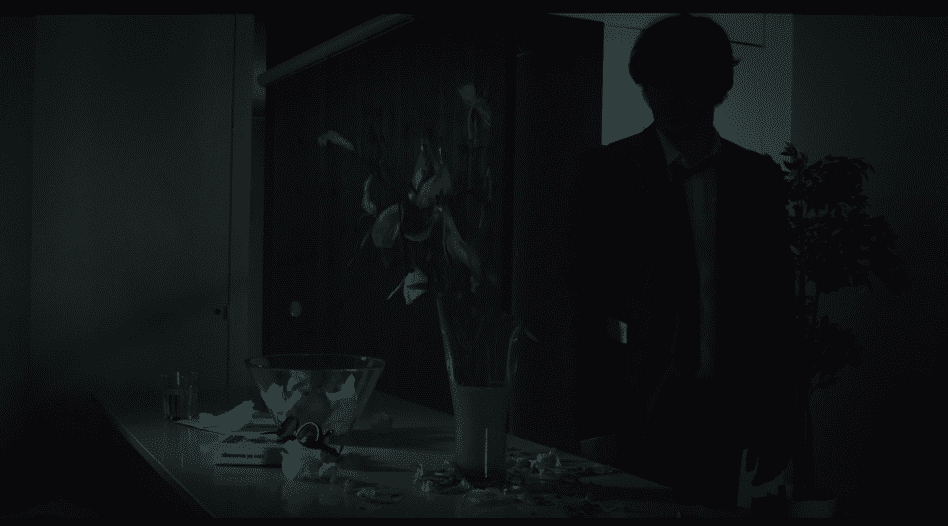 During Lock-Down I decided to learn more about film making and decided I wanted to make my first film.
This wasn't it.
Like most people who start out doing something new there is a tendency to be delusional and say to yourself 'how hard can it be?'
Of course I have made other films and done interviews but this was the real deal.
I fannied around with a vague script that consisted of some notes and a lot of post-its.
Not so long ago I found a group on Meet-up who wanted to make short films and to cut a long story short, after couple of weeks attending the meetings I turned up one evening with a script.
A couple of night s before I was watching a film that was sometimes good, sometimes a bit boring and definitely too long; I had an idea made some notes and then discovered the Highland software.
The novelty of a new app maybe helped me stick to the script and that was that.
I had a script… of sorts… formatted and everything.
So I turned up at the group expecting it to get slated and they liked it!
Bugger. This meant I had to follow through.
Dates were set and basically what followed were 2 stressful weeks as I realised I was basically having to do everything. Finding actors, locations, equipment… a real pain in the neck and stressful.
I had many sleepless nights because of actors. Flaky and capricious… never again… hmmm.
We eventually found 2 people who were good and reliable; seriously reliable people are priceless.
I also was lucky with the locations thanks to a client who rents out apts. Alain was a true prince and again saved me from a lot of stress.
Eventually once we had some actors lined up the group administer Alex proved to be a god-send with his penchant for rehearsals and love of production schedules.
So finally came the day and to be honest it was a 7 hour blur. I was doing too many things and most of them for the first time.
To be continued…