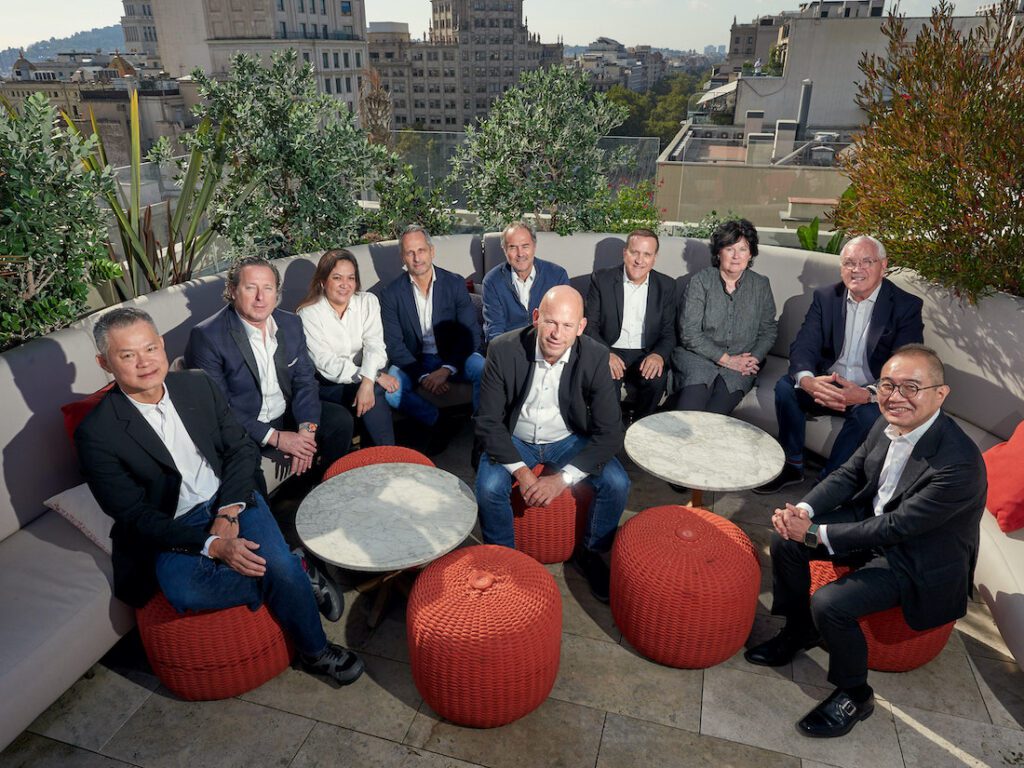 Bloody hell a paid job, thanks OOH Capital.
Post-Covid is still proving to be difficult. Work is not back to its normal level.
This job with OOH Capital is pretty typical of what was common pre-pandemic.
A set of headshots and a group shot or 2.
We were working at the Almanac hotel just off of Passeig de Gracia.
A corporate headshot should show the person in a professional environment, such as in a business suit or in a office setting.
In most cases, corporate headshots are taken in a studio with a plain background and professional lighting. The photographer will often use a flash to ensure that the person's face is well lit.
My usual set up is the same as I use when shooting 'home studio.'
Your business is only as good as your image. In today's competitive market, first impressions matter more than ever. Whether you're a small business or a large corporation, your corporate headshots are an essential part of your branding.
Your corporate headshots should be professional, approachable, and consistent with the image you want to project.
While the term "headshot" technically refers to any photograph of a person's head, in the corporate world, it has come to mean a specific type of photograph: a close-up portrait in which the focus is on the person's face.
There are a few things to keep in mind when having photos taken. First, dress professionally. Wear clothing that you would wear to a job interview or to work. Second, relax and be imagine you are talking with someone you like The photo should reflect your personality, so don't try to be someone you're not.
Lastly, don't forget to smile once ins awhile!A smile says a lot about you and will make your photo more memorable.
Keep these things in mind and you're sure to have a great corporate headshot that will help you get ahead in your career!