partycasino saved me from Halloween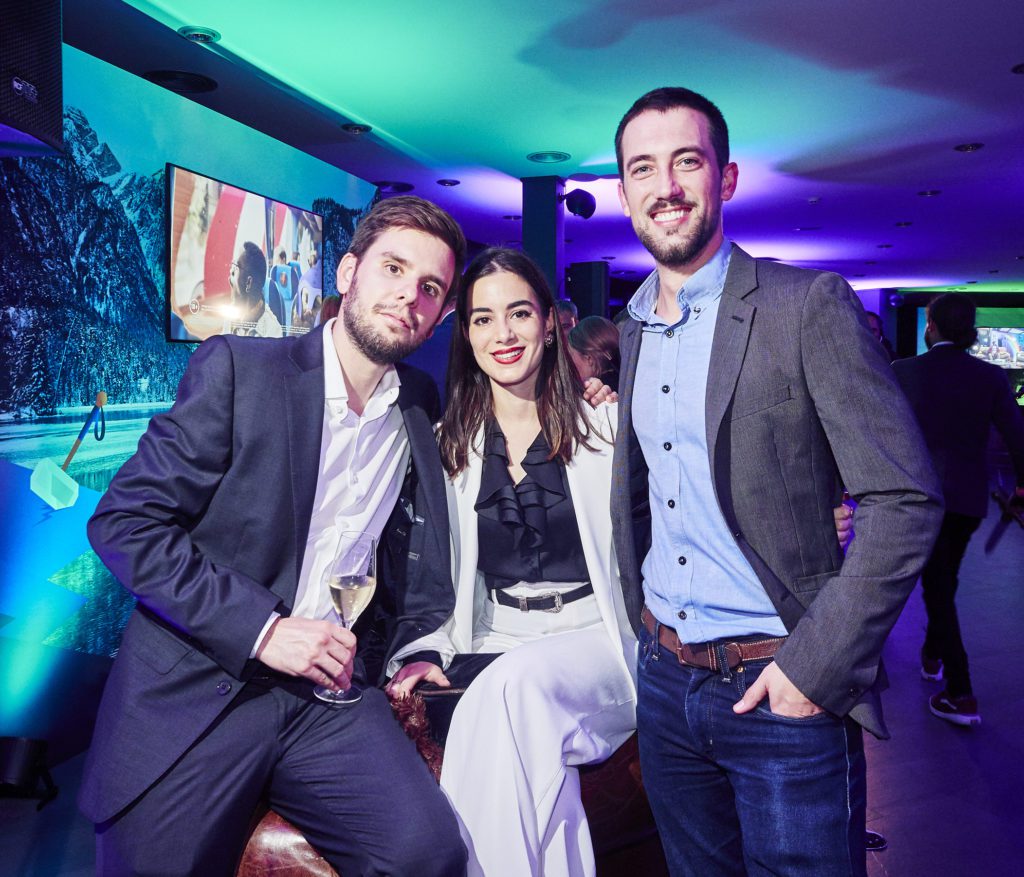 A late job with partycasino saved me from fancy-dress hell.
I hate fancy dress, even as a kid and Halloween, it never floated my boat.
The event I was photographing was kind of themed but, no ghouls in sight.
You deal directly with a corporate communications companies, which is the normal way of doing things.
The client is an online gambling company looking to increase their presence in Spain
I was kind of excited because partycasino had bought the rights to use the cable car to transport people to the location. I thought I might get to do multiple crossings maybe break a record or 2.
No such luck, but I went across once and at night it's pretty cool, and just rickety enough to cause concern in the other occupants. I guess the fear factor is kind of halloweany.
Basically party casino, an online gambling company was holding a press junket to show the new ad campaign they were launching.
The guests were journalists so there was plenty of exotic themed cocktails and tapas to oil their enthusiasm.
From the cable car ride straight to Terrassa Miramar where we had set up a back drop for the 'step and go' photo shoots.
Partycasino had created themed locations, my job was to get images of each of them.
Once all the groups had done the obligatory tours I then got shots of them having fun and getting drunk.
Par for course then. The biggest challenge in situations like these is going round and round looking for something new to photograph. There are only so many people and most of them stick to the script.
Luckily the themed areas and outdoor places had interesting lighting so I had something to play with. I was off course using flash so mixing the 2 together is the biggest technical challenge.
In situations like this people tend to co-operate so that saves a lot of agro.