Pento; 50 Portraits in Four Hours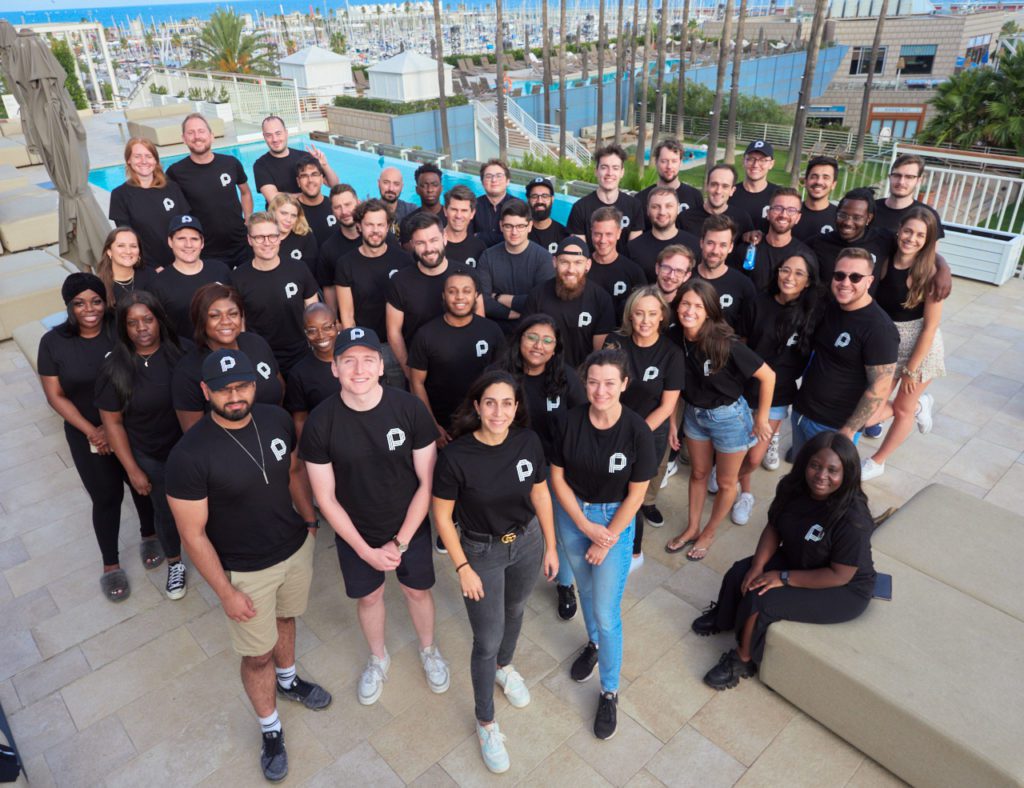 Pento event at the Arts Hotel.
As I mentioned in another post there was a brief hiatus in the ongoing Covid saga that allowed me to get some real work.
Another one of these clients was Pento who held a quite large event over several days at the Art Hotel.
They contracted me to go there for 2 sessions and shoot portraits for around 50 people.
Each session was 2 hours so that means working quite fast. But even with people not turning up at their allotted times we still managed to finish ahead of time.
One of their staff was helping to organise things which are very useful. When someone does not come forward or is not assigned to do this I go out of my way to find someone who can help.
Trying to organise so many people whose names you don't know will result in a lot of time wasted and the possibility of missing out on someone.
I have found that shooting so many people needs a different tactic than normal portrait shoots.
Usually, it is a process of psychology and chatting spread over the best part of an hour.
These types of jobs are an entirely different beast. The tactic is perhaps more akin to a mugging, in that you have to surprise the person into reactions without giving them time to think. It's effective but kind of exhausting, as I imagine trying to actually mug 25 odd people in 2 hours might also be.
On the last day, at the last minute, I was asked to shoot some video. This is a common occurrence and one most people don't realise can be problematic. Most people don't realise that sound is more important than the actual video. Without a decent mike handy you are screwed.
I was shooting the interviews outside near noisy restaurants on a beach. Luckily the sound solution I came up with worked well enough meaning minimal issues to deal with in post-production