Wedding Day Photography? Maybe Not, but Everything Else…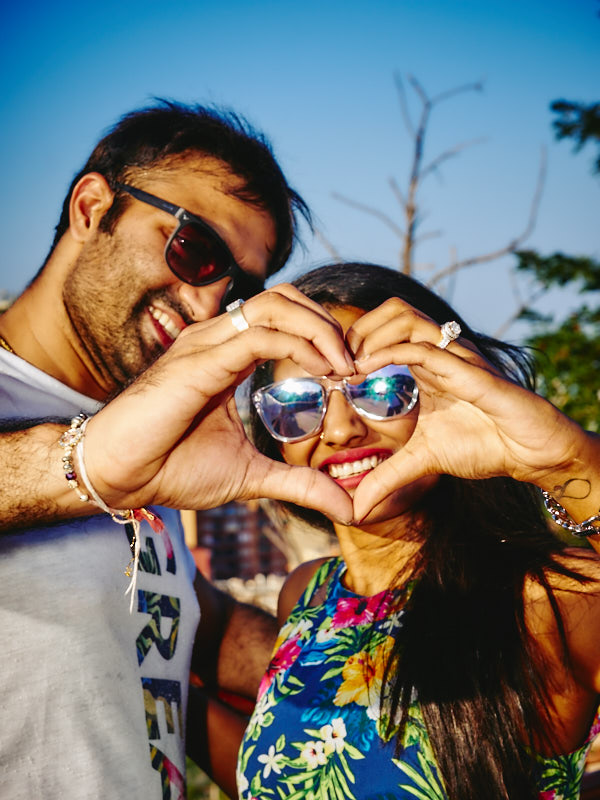 I don't do much wedding day photography these days, which is a shame, I always found it suited me well.
Thinking on my feet, dealing with the stress (the good kind), that makes you creative, was perfect for me.
You can even find a long neglected website which, surprisingly, still works, not sure who is paying for it… I long ago switched to writing blog posts instead.
The trouble is the pay in Barcelona can be a joke. I am sure if you are 'known' and get to do the more exclusive events it pays off.
Jobs in other countries that paid well spoilt me I guess… I kind of stopped looking for the work here, after one too many inquiries asking if I could do it for €300. Seriously! €300!
I would, in response to such inquiries (and perhaps with a hint of sarcasm) suggest they find a student, or even a friend instead (maybe that uncle with a big camera?) Because we know it's all about the camera right?
So no weddings, but I have been getting quite a lot of requests from couple flying into Barcelona wanting photographs connected to their weddings. Maybe a couple of hours and an agreed limit of images with full post-production.
These are jobs thats usually mean getting as many locations as possible into the allotted time, but if the client is paying for the taxis then great, I am usually rushing around on Bicing for most of my jobs, thus a taxi is a little luxury.
So I am writing a post about some recent jobs, one a couple who were in from NYC (Avni & Karan), he wanted to surprise her with a marriage proposal. Another couple was from India (Laxmi & Anirudh) who had a stop over during their honeymoon tour of Europe.
For Avni & Karan we stayed in one place and mostly the roof bar, I had communicated with Karan quite a lot about the timing and signals he was to give so I was prepared for the moment he popped the question. These things rarely go to plan, the fact that it did this time was almost certainly down to Avni suspecting something was afoot and dutifully playing along.
The second and more recent job was with the honeymoon couple and we did the grand tour of Barcelona ending up on Montjuic, it was a shame that their time constrains did not allow us to go there later as its best around sunset; the haze of pollution is great for atmospheric light.
So, it's not exactly wedding day photography, but it's close.